Find the Perfect Utah Property for you.
Latest Residential Horse Property Listings
Latest Farm & Ranch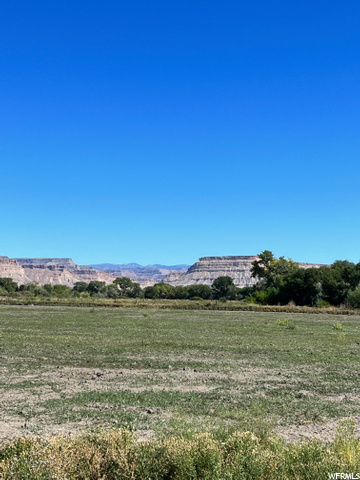 $480,000
Active
Green River, Utah
11.960 Acres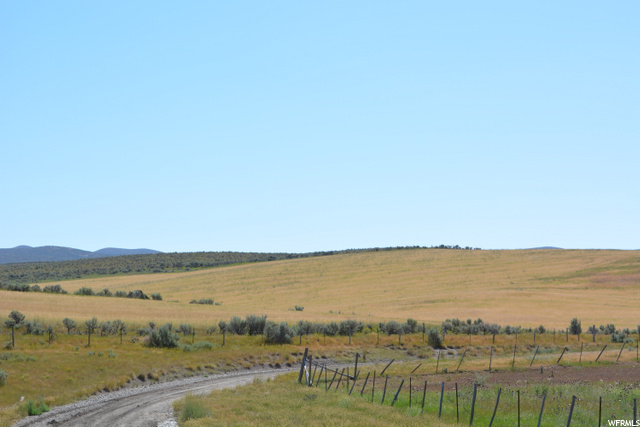 $302,500
Active
Montpelier, Idaho
54 Acres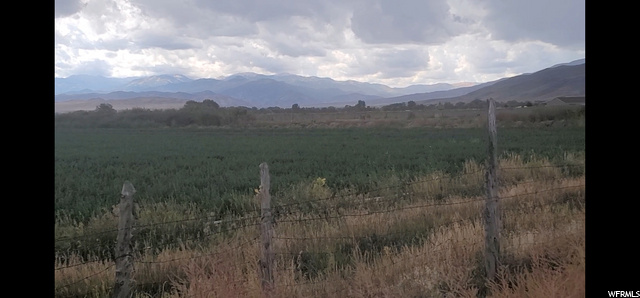 $230,000
Active
Elsinore, Utah
7.590 Acres
Over 20 Years of Experience Helping Utah find Quality Properties.
Free Custom Listing Report.
Email me for custom report that certain criteria match the property are listed or reduced for you.
Thank you for visiting
~ MDP